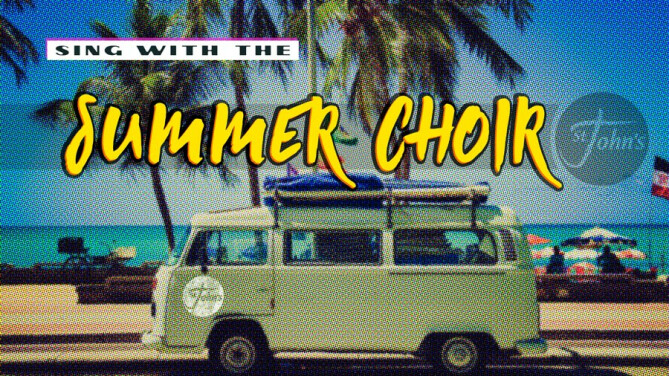 Everyone is invited to join the Summer Choir
Join the Summer Choir!
You are invited to sing with us.
SCHEDULE
The Summer Choir will be scheduled to sing in The Sanctuary from July 14 through August 18.
REHEARSALS
Rehearsals are Sunday mornings at 9am in the Music Room of Walker Hall. The Summer Choir will sing immediately after rehearsal at the 9:30 worship service in The Sanctuary.
Come one Sunday, two Sundays, or every Sunday this summer and sing with us!
Director - William Heide
714-288-4434