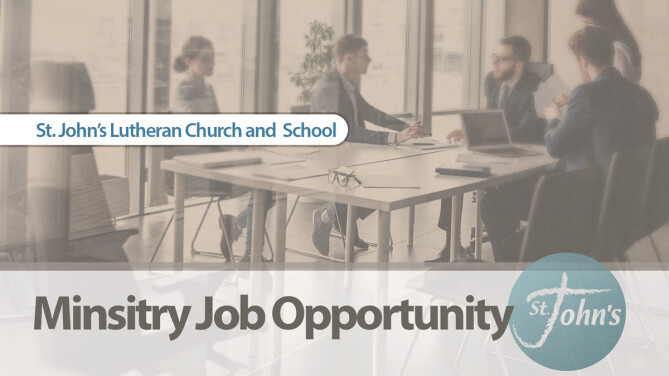 Maintenance Porter ensures the facility is set-up for events and functions and is properly maintained.
Full-time Maintenance Position
Seeking maintenance/custodial worker who can work independently and complete required maintenance/custodial tasks. Hours may adjust based on ministry events.
Maintenance Porter
Responsible for providing general maintenance, janitorial, and campus safety/security.
Opens and closes facilities based on ministry schedules.
Event set up -- daily work orders and room set-ups
Completes maintenance repairs (electrical, plumbing, mechanical, carpentry) / Order parts and supplies as needed
Delivers supplies and takes inventory (i.e. paper, restroom supplies, etc.)
Thoroughly clean at prescribed intervals throughout the day
Empty outside trash containers daily /Leaf blow and wash outside areas daily
General monitoring of the property to ensure safety and security.
Demonstrates values and attributes in connection with the faith being taught, including but not limited to, unconditional love for all people, industrious, being consistent in prayer.
Questions? Contact:
Shannon Beshara
714-288-4477