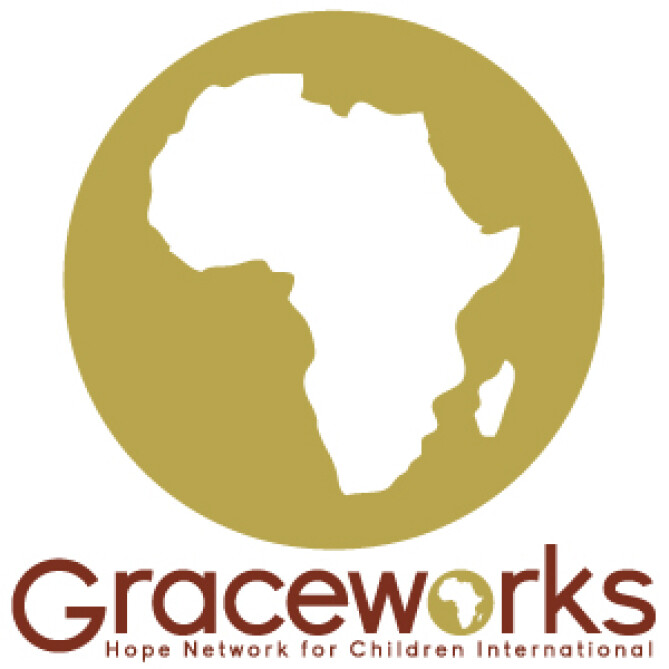 Summer Mission Trips informational meeting Sunday, April 8


Graceworks is one of the international mission projects supported by St. John's. Each year, Graceworks helps provide assistance to over 100 orphaned and impoverished children in Kenya, Africa. The children receive assistance with food, clothing, medical care and with emotional and spiritual guidance
Our Mission: To provide broad-based assistance guidance and support to orphans, vulnerable children and youth in order to help break the cycle of poverty and despair.
Our Vision: To be a replicable model of orphan and vulnerable child and youth care in Kenya Africa and beyond.
---

About Graceworks
and how You Can Get Involved
Why does Graceworks help HIV/AIDS Orphans in rural Kenya, Africa?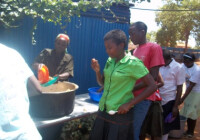 In recent years, the HIV/AIDS pandemic has destroyed millions of families leaving many children orphaned and in crisis. The majority of these are in Sub-Saharan Africa where over 14 million children have lost one or both parents to AIDS. In Kenya alone, there are an estimated 1.2 million HIV/AIDS orphans. The effects of the HIV/AIDS pandemic coupled with poverty have particularly devastated children in rural communities as they are less likely to benefit from many assistance programs due to lack of accessibility. The founder of Graceworks, Susan Njemanze Ed.D. grew up in a rural village in Kenya. She now lives in here in Orange County and is a member of St. John's Lutheran Church.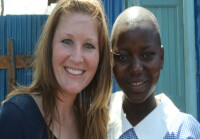 Graceworks has a Child Sponsorship program which helps orphans and vulnerable children and youth in the rural community of Rwika in South Eastern Kenya. You can sponsor a child as an individual, as a family, or as a small group (a Bible Study or life group is one idea). Some other ways to become engaged include: Make a cash donation (tax deductible); Make an In Kind Donation (school supplies, hygiene items, etc.); Invite us to speak at your school, business or community group; Volunteer time or talent; Go on a short term mission/vision trip to Kenya.
Locally here in Orange County, Graceworks also provides assistance to families experiencing crisis due to issues such as parental illness, death, disability, absence or incapacity through collaboration with other community based organizations.
So, is God challenging you to become more involved in mission work this year? We have good news for you! Graceworks Hope Network for Children International is an organization based right here in Orange County California which has local and international reach to children and families in need.
Graceworks is a relatively small volunteer driven organization that derives support from partnering with individuals, churches, businesses, civic groups, and with other charitable organizations. Our overhead is very low and the bulk of our resources go directly to helping children and families in need.
Your support of Graceworks can mean the difference between hope and despair for a needy child. We therefore invite you to partner with us to make a difference in the lives of orphans and poor children and youth both here in Orange County and in Kenya, Africa, giving them hope and changing their futures ……………… and maybe even where they spend eternity!!!!!!


Learn more about Graceworks:
www.graceworkshopenet.org
Susan Njemanze - founder/president of Graceworks:
714-932-5425 |