Join us in partnering with GRACEWORKS, Kenya.
Graceworks
is one of the international mission projects supported by St. John's. Each year, Graceworks helps provide assistance to over 100 orphaned and impoverished children in Kenya, Africa. The children receive assistance with food, clothing, medical care and with emotional and spiritual guidance
Mission: To provide broad-based assistance guidance and support to orphans, vulnerable children and youth in order to help break the cycle of poverty and despair.
Vision: To be a replicable model of orphan and vulnerable child and youth care in Kenya Africa and beyond.


COVID-19 Effects Graceworks
Join us in partnering with GRACEWORKS, Kenya. The need for funds to feed and care for the children in the Graceworks program has doubled due to COVID-19. But now with Locusts hitting Kenya, their need is at an all-time high. All donations given will help to ensure the vulnerable children and their families at Graceworks have food and supplies. As of now, it takes $1000 a month to feed all the children.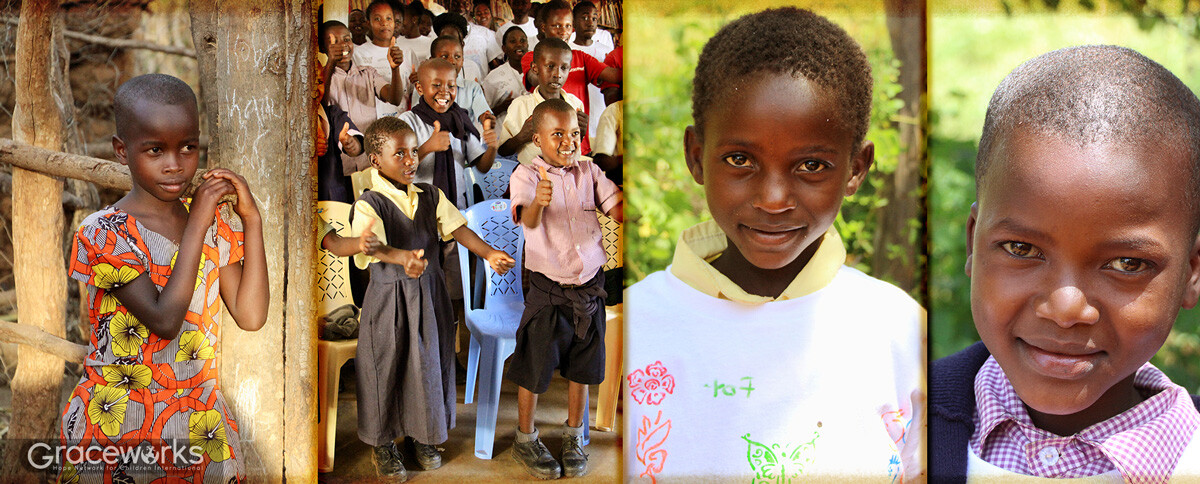 ---

A Graceworks Story

As soon as I arrived, I was welcomed by smiling faces, warm greetings, more food than we could eat, and chai… all the chai!! The staff, guardians, and children were excited to meet us and showed us around their property. The facilities were basic but functional, and I could see so clearly Christ's love shining through the staff.
I spent most of my days playing and interacting with the children, guardians, and staff of Graceworks, and it was heartwarming to see their joy and laughter. Despite their difficult circumstances, they were full of life and energy, and I could see God's handiwork in their lives. They are strong and resilient because they know that God is with them, no matter what.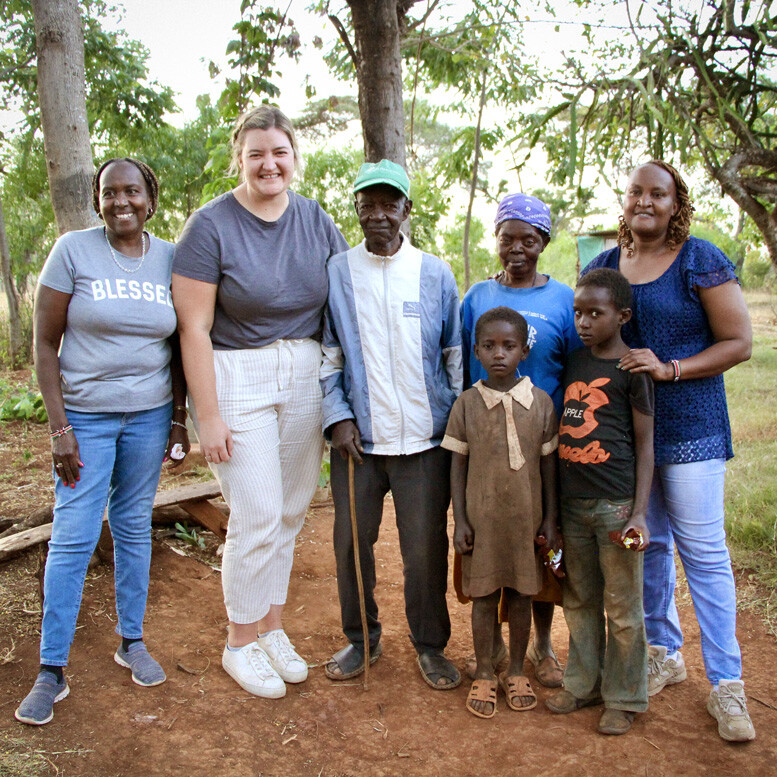 One thing that struck me was the resilience of these children. They have experienced loss and hardship that most of us could never imagine, yet they have an inner strength and spirit that is truly inspiring. A sponsored child of Graceworks is promised to be loved and cared for, not only with the physical needs like food and school fees but with the love of Christ poured out to them by the staff. Dr. Susan, Nancy, Purity, Lydia, Sara, and the Kenyan board have created a family that the children and guardians are welcomed into with open arms. Truly incredible to see and be a part of.
This experience has reminded me of God's goodness and grace. He has called us to care for the orphans and the widows, and I saw firsthand how this is being lived out through the work of Graceworks. The work that we are doing together.
I learned so much from my trip to Rwika in 2022 and can't wait for my next visit,
Megan Gjersvold
---
learn more...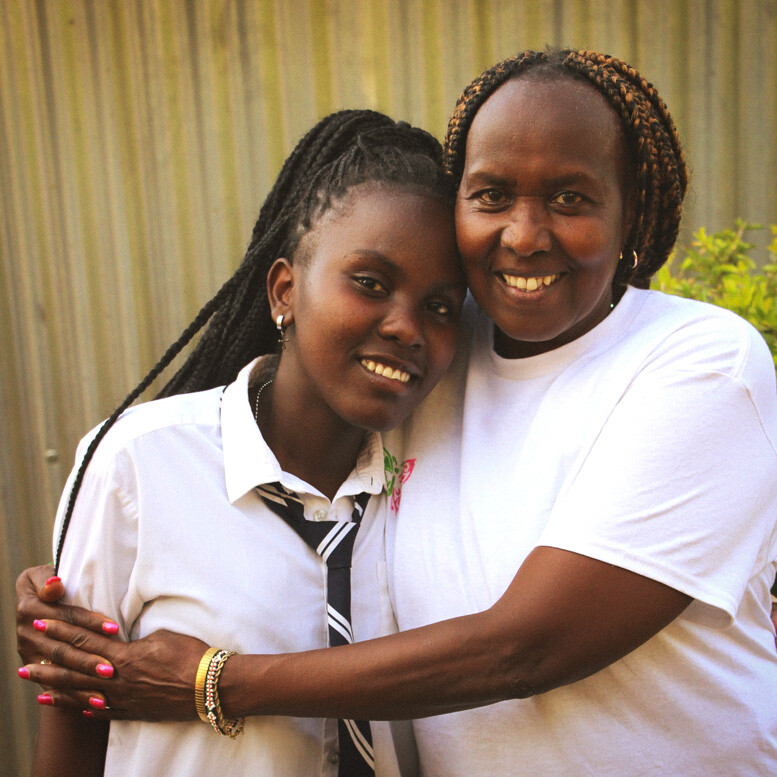 www.graceworkshopenet.org
Susan Njemanze - founder/president of Graceworks: