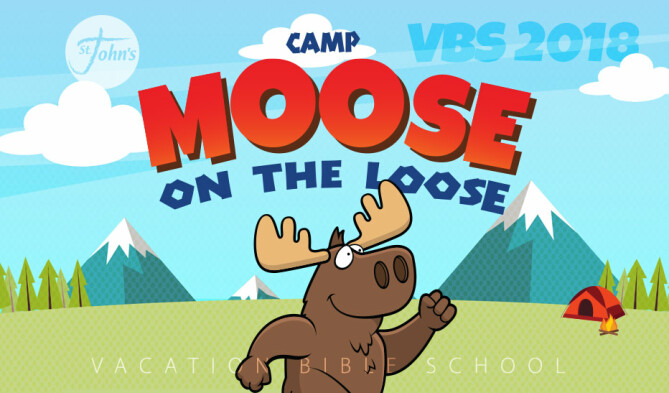 Close to 300 volunteers are needed for St.John's VBS
Volunteer for VBS 2018
June 18-22, 2018
Vacation Bible School is an "All Hands on Deck" type of event at St.John's. If you're available the third week of June, 2018, please consider serving with your church family at VBS.
There are many different ways to help:
Classroom Shepherd
Large Group Teacher
6th Grade Small Group Leader
Snack Coordinator or Snack Assistant
Games Coordinator
Games Assistant
Craft Coordinator
Craft Assistant
Music Team
Security Team
Craft Prep
Drama Team
Stage Hands/Crew
Decorations
Hospitality
Volunteer Training/Equipping:
Video coming soon!
Questions? Contact:
Jen Stoehr | 714-288-4419